¥4,980 for 108 photos and an album case (1 month delivery).

Automatically create 108 photos from Famm.
You can start from where you left off anytime.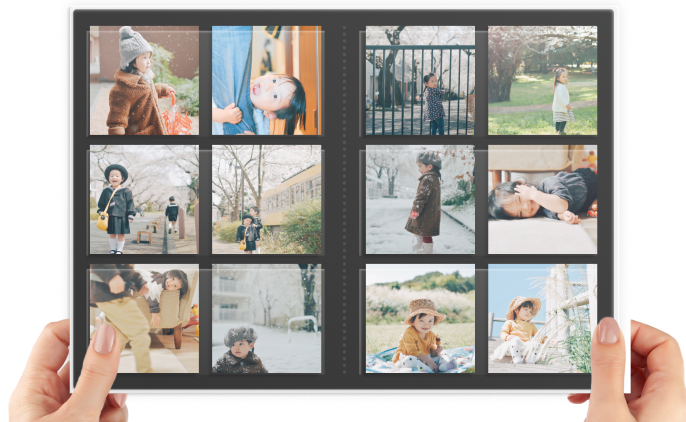 Store photos in our special case for a high quality album
Store the photos you received to create a book with a year's worth of growth records. The size is perfect for bookshelves, so you won't have any trouble storing it.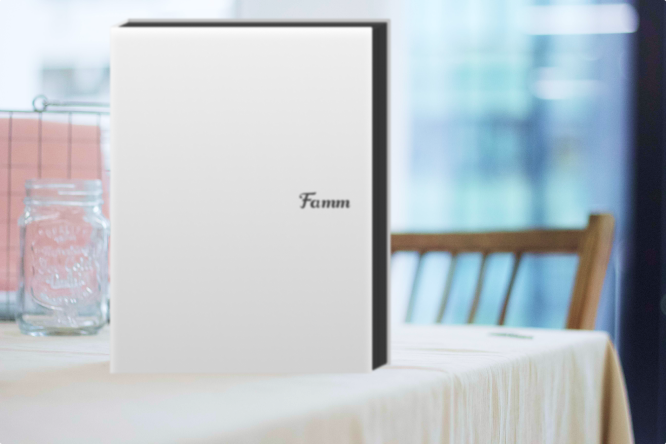 ¥4,980 for a set of 108 photos and a special album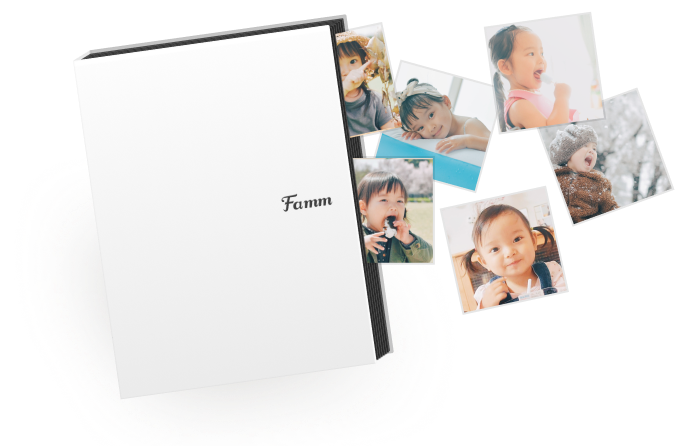 Details
Name: Anniversary album
Price: ¥4,980 (tax included: ¥5,478)
Shipping cost ¥0
Photo print size: 8.9 x 8.9cm
Print quality: Silver halide print
Album size: 30 x 22.7cm, thickness 1.8cm, 18 pages
Album Material: Plastic